Here's the other half of my anniversary mix. This one includes most of trucks I played in Berlin's party at 6th July. I put some mash-ups you might have never listened to in the latter part of the mix. Hope you will enjoy this mix as well.
昨日公開した、2周年記念ミックスの第二弾です。このミックスは、先日ベルリンでのパーティでDJした時のトラックが多く含まれており、また後半部分には、本ブログ未公開のマッシュアップを数曲使いました。Part1同様、楽しんでいただけたら幸いです。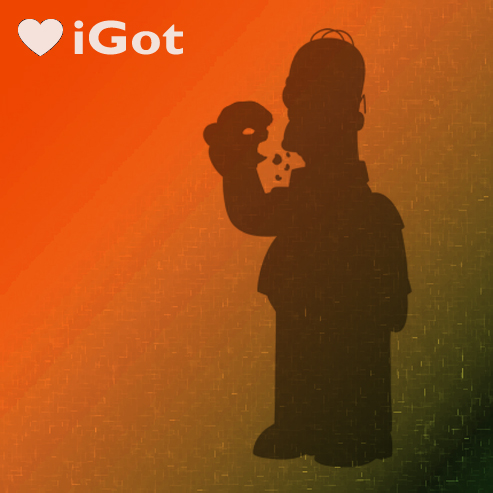 *members only
Download from
Multiply

iGot 2nd Anniversary Mix [Part 2]Sebastian
- Dolami
Mr. Oizo
- Nazis (Justice Remix)
Chromeo
- Tenderoni (Sinden Remix)
Hadouken!
- Turning in (H! re-rub)
Spektrum
- Kinda New (Dirty South mix 2007)
Sono
- Keep Control
ZZT
- Lower State of Consciousness
Faithless
- Miss You Less See You More (Switch Remix)
Party Ben
- Pump Up the Beat
The Chemical Brothers
- Do It Again (Extended Mix)
Diplo
- Work Is Never Over
Erol Alkan
- Higher State of Consciousness/House of Jealous Lovers
Aphex Twin
- Born Slippy (Pink Floyd Mix)
IDC
- My Friend Treason
Go Home Productions
- Pinocchiohead On LSD

DJ homma - iGot 2nd Anniversary Mix [Part 2]