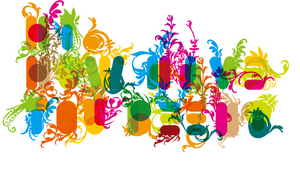 Four years were a long and winding road.
Thank to you all, iGot has been four years since it starts.
Something special mixes for four anniversary should be coming soon.
Really appreciate for visiting and following this blog iGot.
Also, we have the 10th anniversary special party tomorrow in Tokyo.
The details are as follows.
Cheers.
DJ homma
iGotは26日で4周年を迎えました。
最近は忙しくてなかなか更新ができませんが、
今後も、ゆるやかに更新していくので、宜しくお願いします。
なお、今年は未だ何もミックスを用意していませんが、
近日中には、アップできるかと思います。
また、今年は新たなプロジェクトも始動する予定ですので、
iGotをますます宜しくお願い致します。
なお、明日は新宿OTOの人気イベント、
Minors Holiday Cafeの10周年イベントがあります。
4周年なんてまだまだです。
明日はスペシャルゲストも多数ということで、
宜しくお願いします!!
Minors Holiday Cafe 10th Anniversary Party

place : 新宿OTO(
http://www.club-oto.com/index.html
)
date : 2009/7/31(fri)
genre : マイナーズClassic
open: 22:00~
charge : door/2500yen(2d) with flyer/2000yen(2d)
web discount/2000yen(2d)
Dj
南場秀樹
下川耕平
ハルキカナマ
桐生崇央
梶原千尋
川西卓
国府田典明
homma