2010.02.25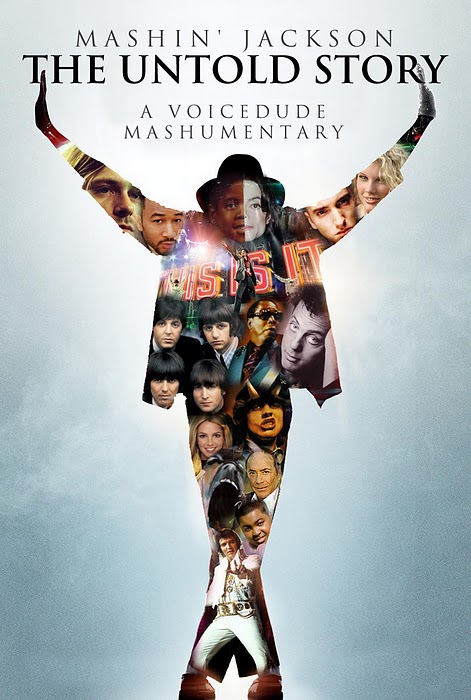 This is a new type of the mashed compilation album called Mashumentary.
According to Voicedude,a producer of this album,
"it creates an alternate universe in a mock doc format a la Woody Allen's film "Zelig". In this scenario, the mashumentary attempts to explain how and why Michael worked in collaboration with rock/pop's greatest artists throughout history. The doc parts may be a bit dry for some, but if you're paying attention you'll have a better understanding of my sense of humor. "
There are plenty of good stuff included.
Absolutely fantastic.
You can find it on the following link or soundcloud.
Voicedude - The Untold Story